What Jeff Marion's clients say about him: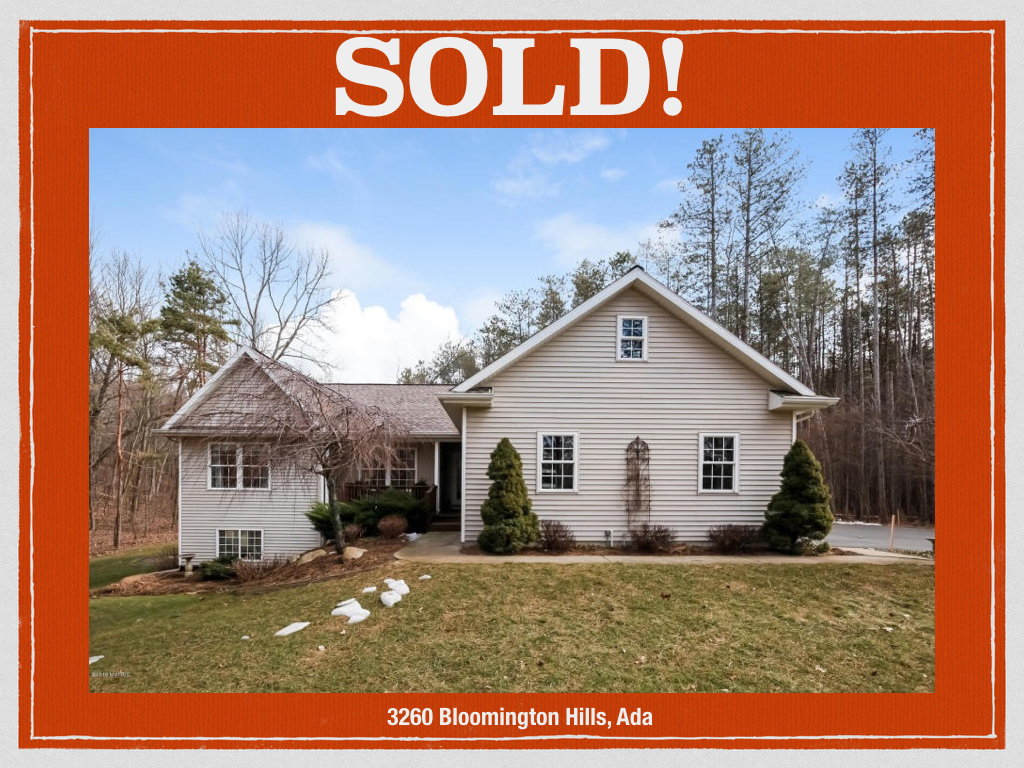 "If you're not using Jeff Marion as your agent, you should be!! Jeff had the task of helping my fiancé and me sell both of
our properties and find us a new house, preferably, before our wedding. He accomplished all 3 goals with incredible
attention to detail, humor, and joy. It was also a very collaborative experience, which is a testament to Jeff because not
all professionals treat clients like that. Quite simply…he is the bomb!!!!!"

Amy F.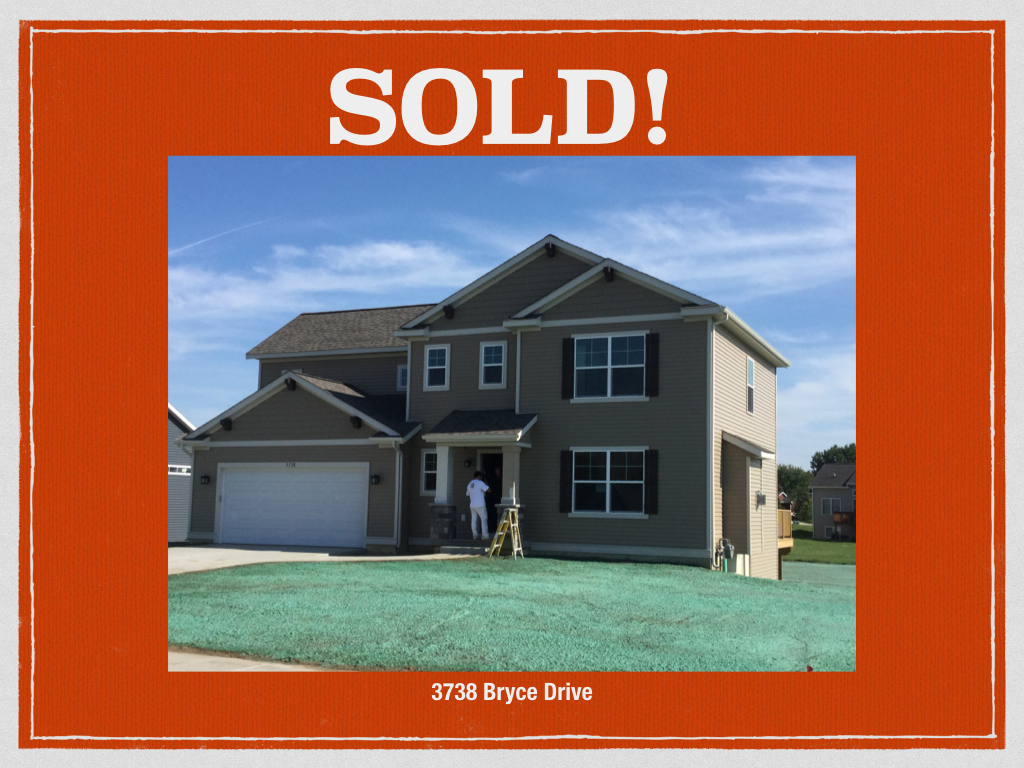 "If anyone is looking to buy or sell a home, Jeff Marion is your guy! My husband and I were expecting baby number 4 and we needed more space. We started looking at homes and attending open houses. We stumbled across an open house that Jeff was hosting. It was a beautiful home, but not the right location for us. Our first impression of Jeff was that he was very friendly and not pushy. When we started talking and looking more seriously at homes. The first realtor that came to mind was Jeff.
We were very pleased with his attention to detail. He's great at communicating. He seemed to always be on top of it. We had a lot of late night phone calls with Jeff. He was always willing to work with our schedule. Not only is he a great realtor, he's a genuine person, who truly cares for people. After we moved into our new home, it was around Halloween time. He brought all of our kids pumpkins and candy. My kids loved it and really looked forward to seeing Jeff."

Paul and Amy N.